Slide-1
To know all about IBA Round-II Admission Tests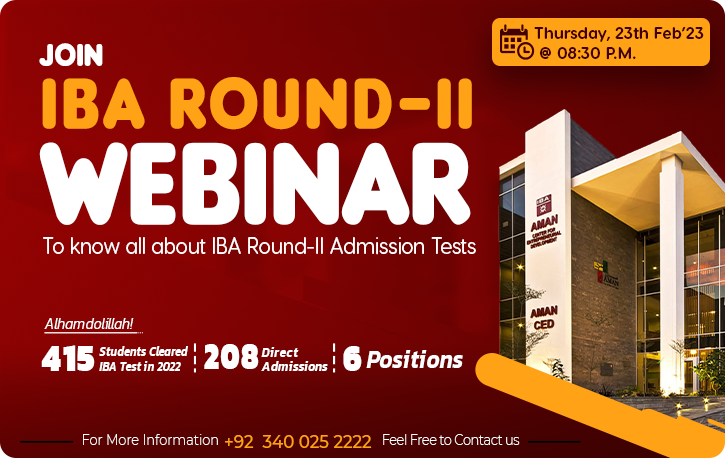 Slide-1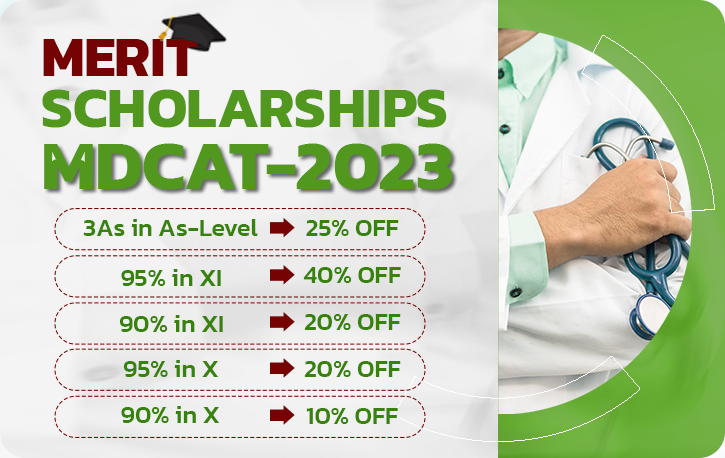 Slide-1
IBA Self Study Guides + Chaajao App
Test Preparatory Material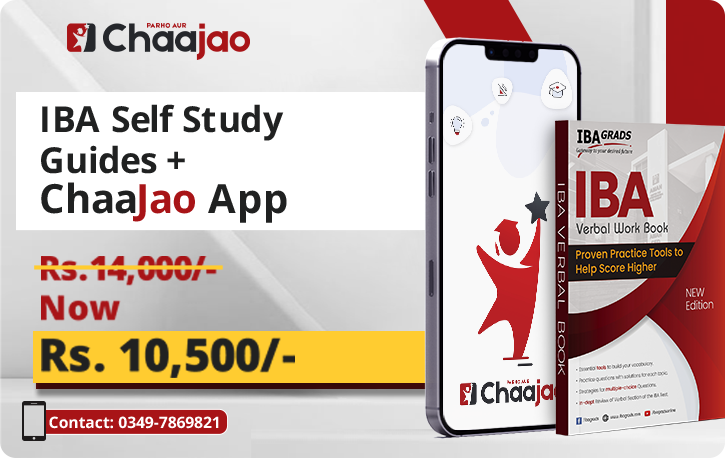 Slide-1
415 Admissions &
208 Direct Admissions in 2022
We broke our own record in 2022
Don't miss the chance to prepare with us for 2023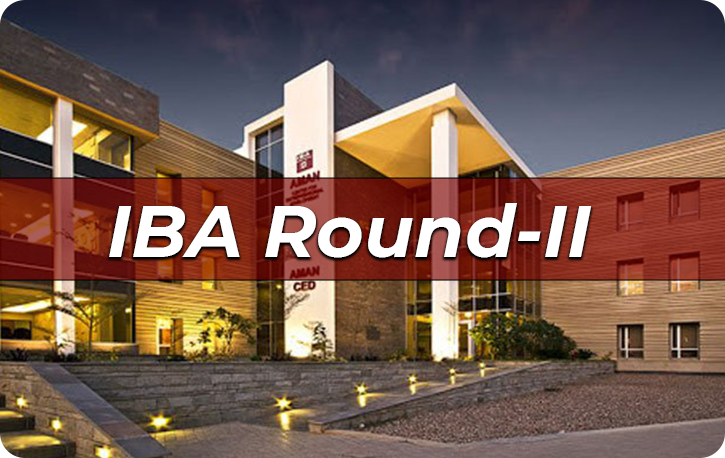 Slide-2
We couldn't have asked for better result. Alhamdolillah. For MDCAT 2023, Admissions in Our Last Full Length Batches are now in Progress.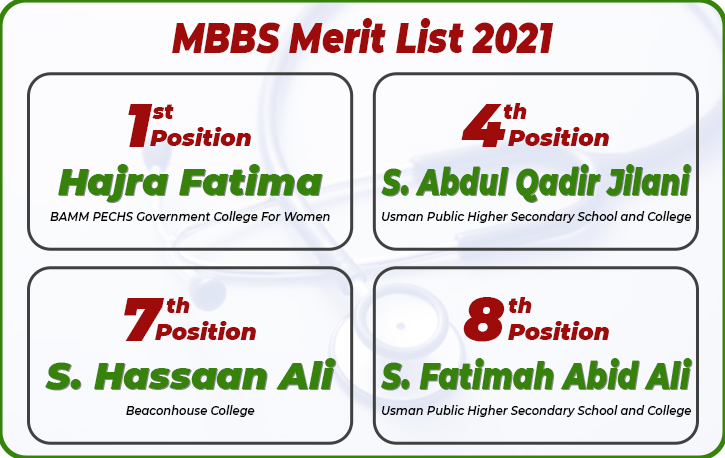 Slide-5
Alhamdolillah! our 742 Students got admission in various engineering university...
Admission in our current E-CAT Batches are in progress...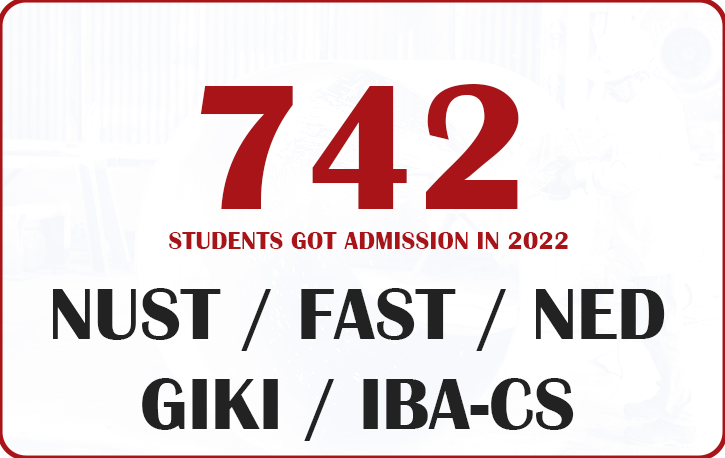 2022 Admissions Testprep now in progress

Our results have exponentially improved during last 20 years.

Our enthusiastic instructors are the reasons behind our amazing results.

We make sure that our students get well researched & updated material every year.

Our class size make sure that you get the attention you deserve.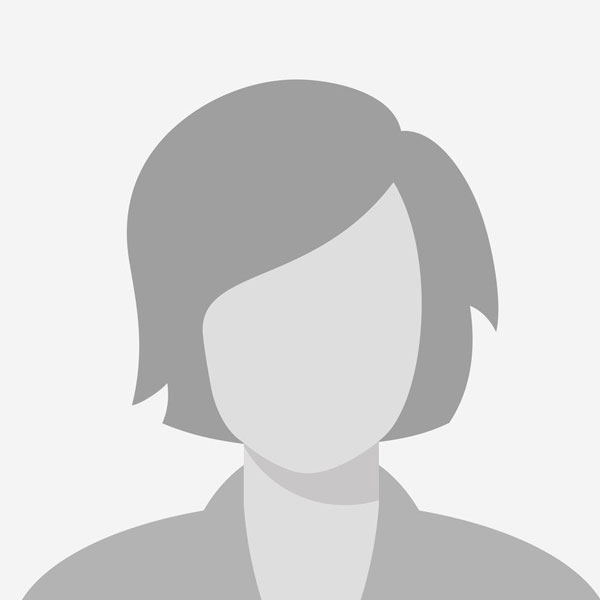 Govt: Girls degree college Larkana
I would highly recommend IBAGRADS for any kind of entry test. Their teachers are highly experienced and make difficult exams solve easily.

The success of any institution is determined by the proper communication between the teacher and the students. My experience in IBAGRADS was very good. The teachers were very cooperative, taught very well, and guided us for the test very well. With the hard work of teachers and staff, Alhamdulillah the syllabus was covered within 2 months and I got 166 marks in MDCAT. I am grateful to the hardworking teachers and staff of IBAGRADS.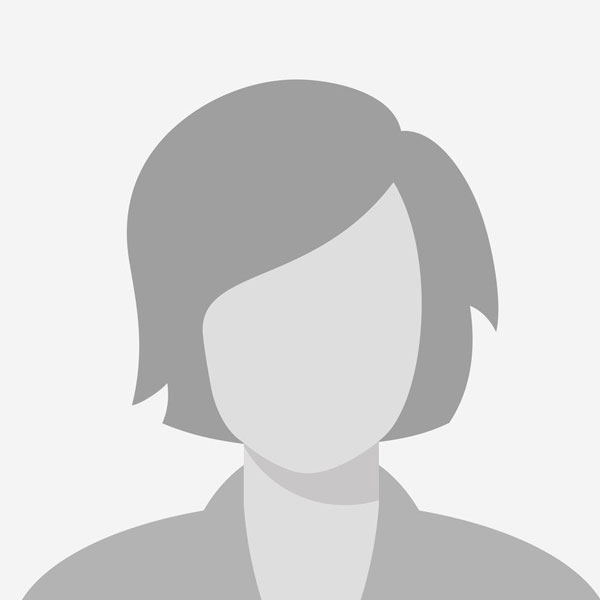 BAMM PECHS GOVT GIRLS COLLEGE , KARACHI
One of my friends told me about IBAGRADS
Earlier I have some concerns regarding the method of teaching female students through LCD
But as soon as the batch starts I became very satisfied with my all teachers, the environment, and the up-to-date information they provide us.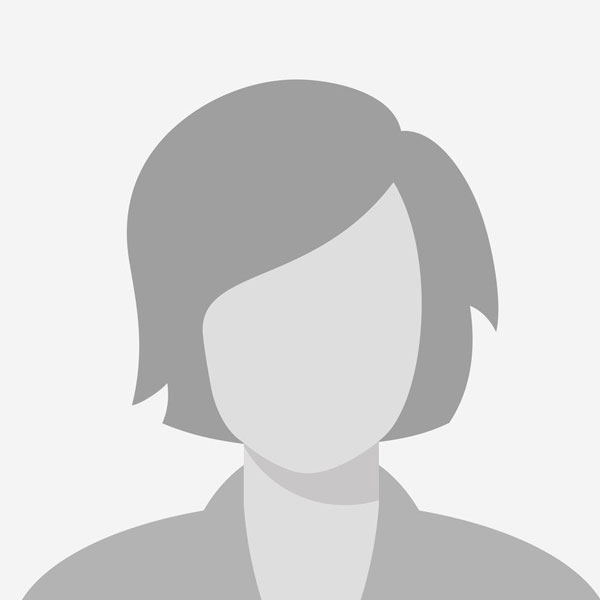 Tabanis College Pechs campus
Lucky to be a student of such an amazing MDCAT preparatory institute The IBAGRADS..
The teachers and the other staff members were much cooperative.
IBAGRADS's professional teachers share a major part of my success in clearing MDCAT with good marks. They always provided enough learning material and that helped me alot throughout. This is the best institute one MDCAT aspirant could ever wish for.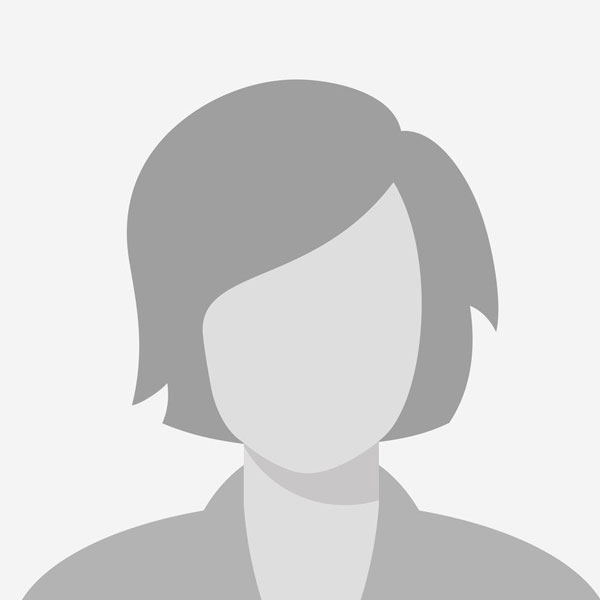 Khatoon e Pakistan govt.college
This year I passed my MDCAT with a good score. To be honest I wasn't sure about which academy I should choose for my MDCAT preparation. I heard many good reviews about IBAGRADS and decided to join it and I'm really very glad for choosing IBAGRADS, literally the teachers' staff, and administration is very cooperative and will go all the way out to help you until the day of your examination. they'll take Rt's every week then final Gt's to test your preparation. I highly recommend you join IBAGRADS!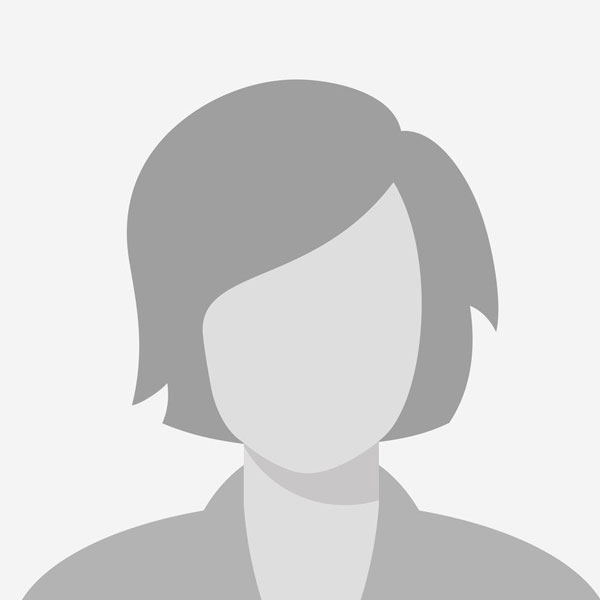 Aga Khan Higher Secondary School
My experience with IBAGRADS for MDCAT preparation was great and so far the best choice because of its competent teaching staff, immense amount of practice material, and small classrooms. The lectures provided by them were also very precise and complete which has helped in terms of quick revision. The regular conduction of RTs and GTs has helped alot in both memorization and concept building. I would highly recommend IBAGRADS!!

MDCAT 2022
is going to be held on 13th Nov 2022
MDCAT 2022 is going to be held on 13th Nov 2022
Book A Free
Counseling Session
You are looking for an expert advice regarding career selection or test preparation? Take benefit of ibagrads free counselling services. Take an appointment Now!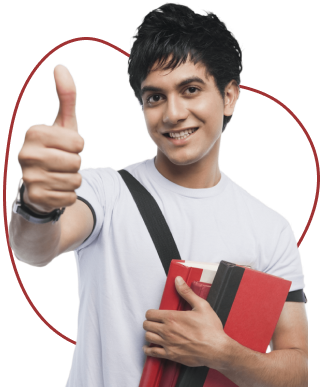 IBA, IOBM, SZABIST, NUST, GIKI ETC