Thousands Of Happy Students And Still Counting
Our Students Make Us Who We Are! Every Story Here Is A Testimony To Their Wonderful
Learning Journey With IBAGRADS. You Too Can Share Your Learning Experience With Us.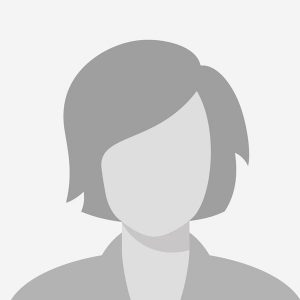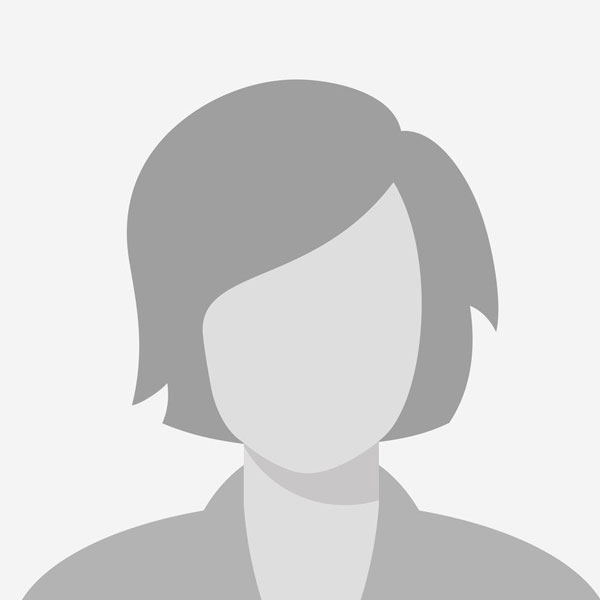 BAMM PECHS GOVT COLLEGE FOR GIRLS
I just wanted to inform you that I've been selected for interview in IOBM, thanks to you for your efforts for helping me reach my goals and for leading me to a good part.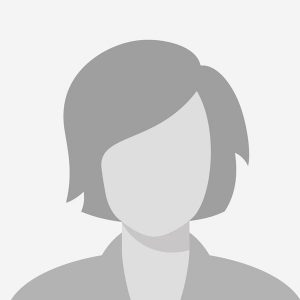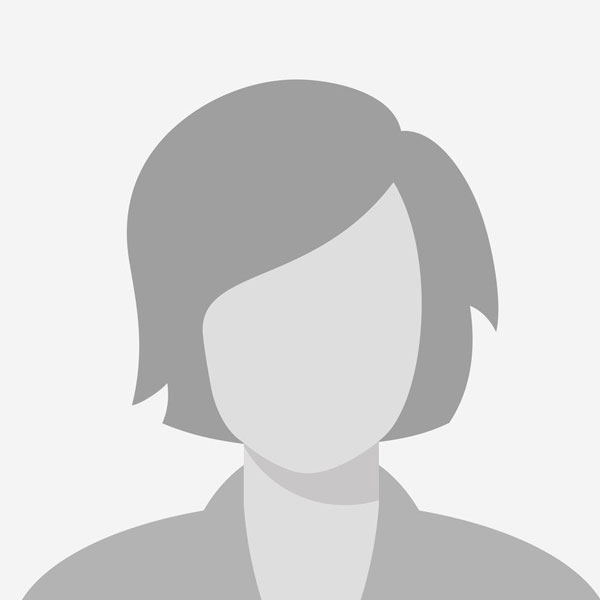 I am Zorain Tooba. I wanted to pursue my Master's from IBA, but because I was working a full-time job as a research analyst, the preparation for the IBA entry test was difficult to manage for me on my own. I took admission in IBAGRADS for this purpose and prepared for my BCAT. The faculty, and the staff at IBAGRADS are wonderful, the teachers are hardworking and helpful, I spent the best time there and definitely recommend IBAGRADS for BCAT preparation.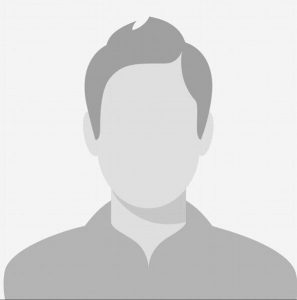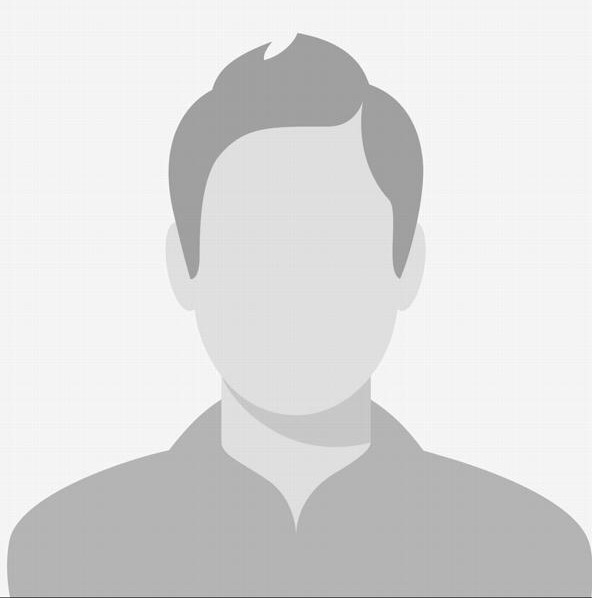 They were thorough in teaching English, I learned a lot. Math, however, wasn't up to the standard of what was given in the IBA Test. They should work on teaching students according to what comes on the test.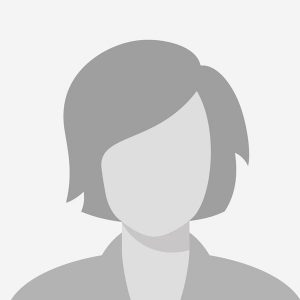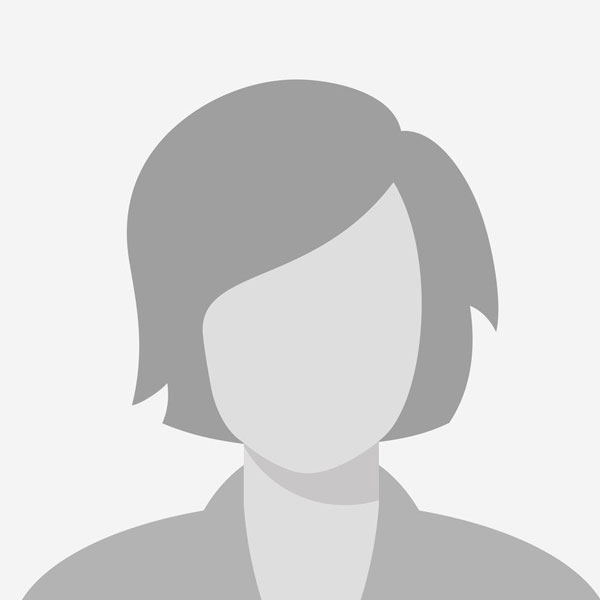 IBAGRADS is the best institute for any university aptitude test preparation, they plan and teach you accordingly along with the weekly GTs that helps you assess your own performance and improve with time. This has the best test material along with the best teachers, who not only teach you but also give you full advice and motivation along the way. You can find the kindest staff and admin at IBAGRADS only.
Their online classes are the best, with no difference compared to physical classes.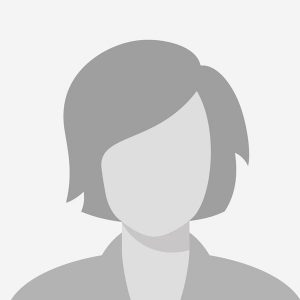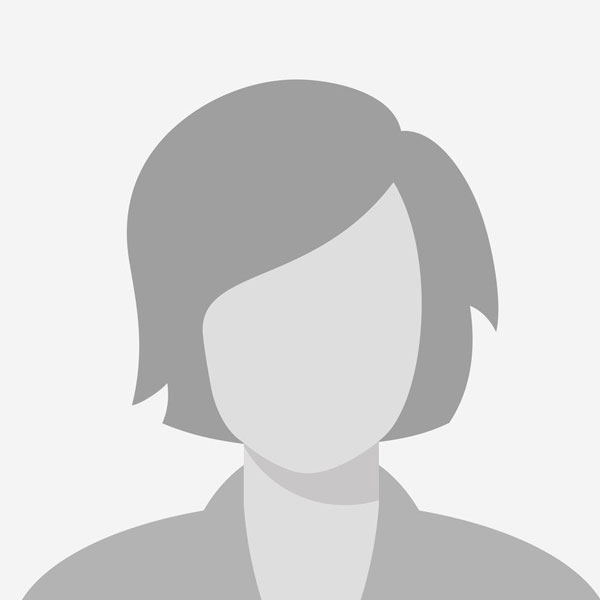 Satisfied with
my experience with IBAGRADS and would like to thank them for preparing me in such short timespan and answering all my queries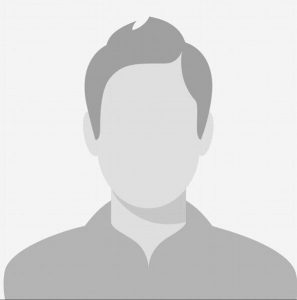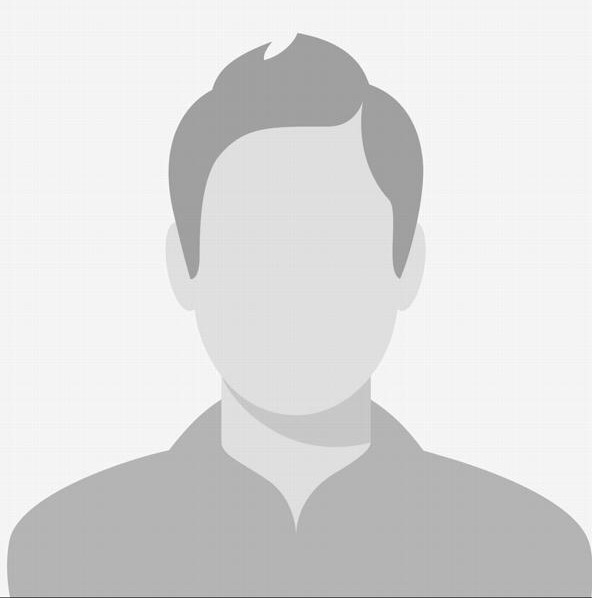 This is Unaib Ahmed and a former student of IBAGRADS. The time spent at IBAGRADS has proved to be remarkable and a way to get into IBA. The teachers here are not only committed and diligent but are always available to help students whenever they need them. Although I joined the last crash course batch, no topic, no GTs, or any other thing was missed. The course material they provide is more than enough for an individual to ace the exam. They provide detailed books, the latest papers, and discussions.
Adamjee Govt. Science College
It was a rewarding experience to study at IBAGRADS. The instructors were fully qualified, articulate, and knowledgeable about the current version of IBA's test. The material's overall content was excellent. Studying online was just as impressive as studying in person. Weekly grant tests added touch to the preparation. To summarize—Excellent!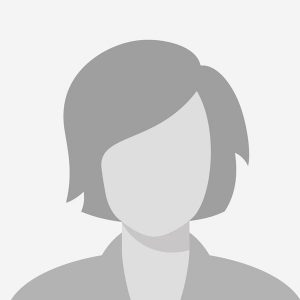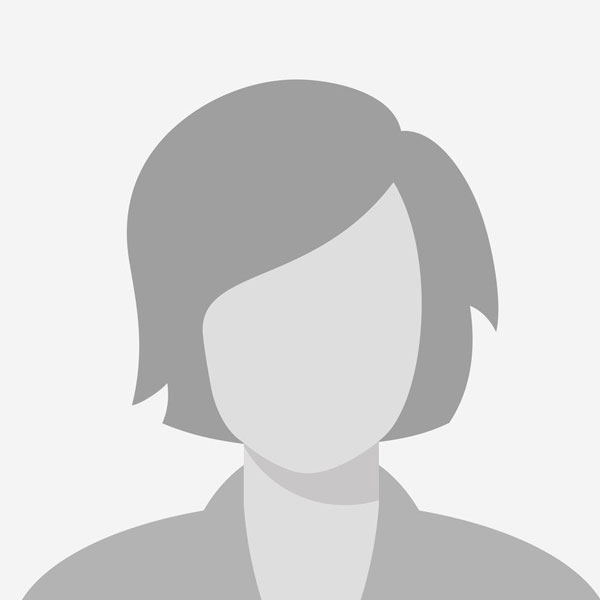 BAMM PECHS Govt College for Women
It was amazing, I wasn't expecting so much improvement in my grades and especially direct admission but the way the teachers here perform their duty is just commendable.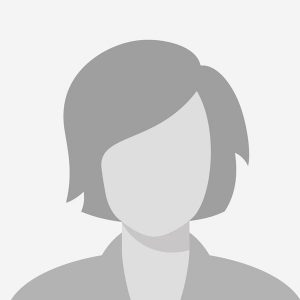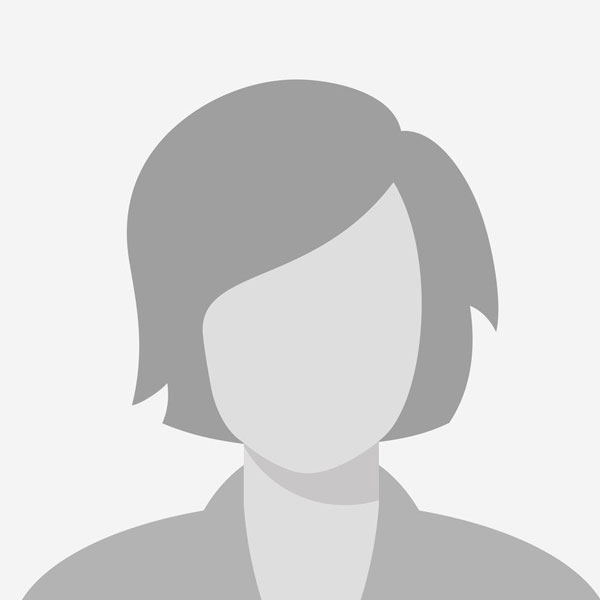 Govt Muslim Science College
Highly Recommended.
IBAGRADS is the best academy where you can prepare for the entrance test, especially for BCAT.
Teachers at IBAGRADS are very experienced and so cooperative with students, the testing pattern at IBAGRADS is very well designed, its management staff is also very friendly. That place feels like home.
I am really very Thankful to IBAGRADS.
I Got Direct Admission to IBA-BBA.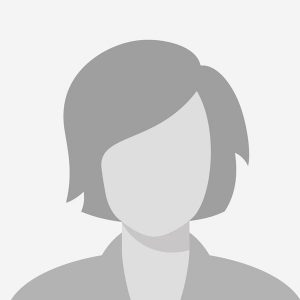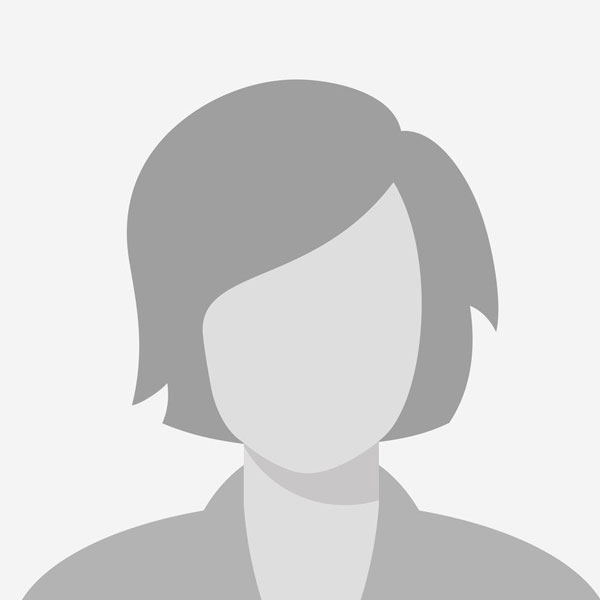 Shaheed-e-Millat Govt. Degree College
My experience at IBAGRADS has been great. The teachers there are highly qualified and supportive as well. In addition to that, they give equal attention to both online and physical students and there is no discrimination at all. IBAGRADS preparatory materials including GT's and practice tests are really comprehensive and up to date as well and will help students to ace their aptitude test. It is the best institute so far and I would highly recommend IBAGRADS.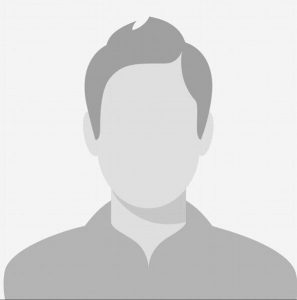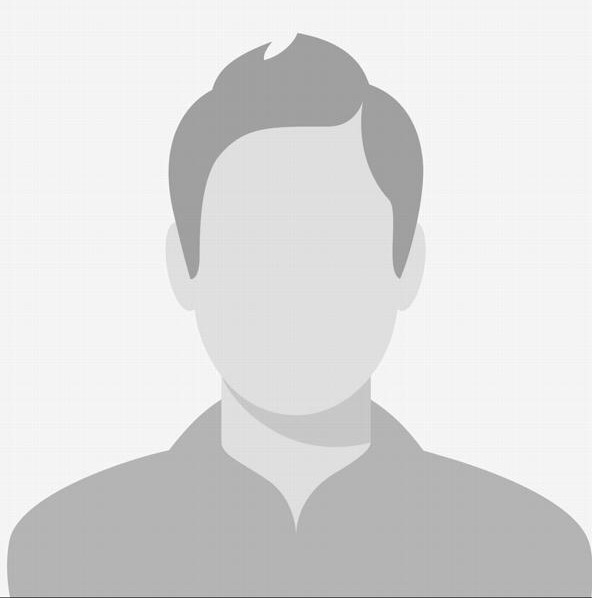 Sheikh Mohammad Ali Nazir
Aga Khan Higher Secondary School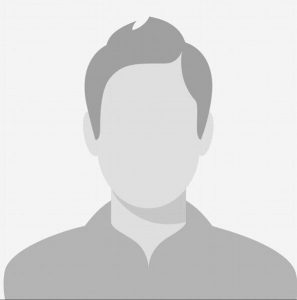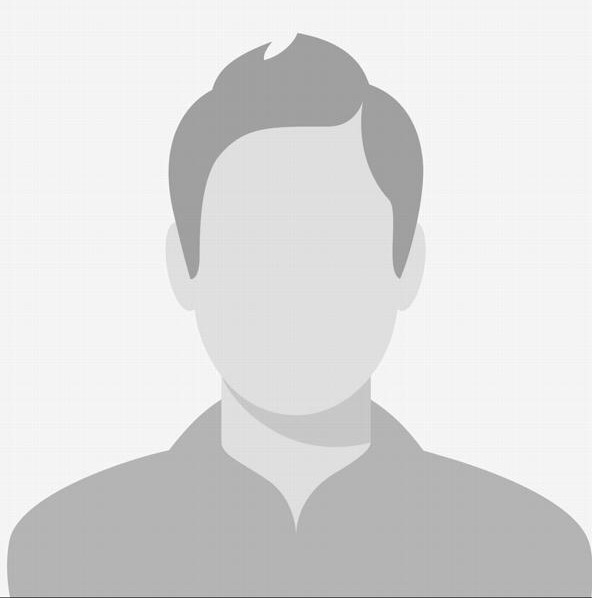 Iba grads is a good choice for ECAT preparation and their teachers are so good and defining.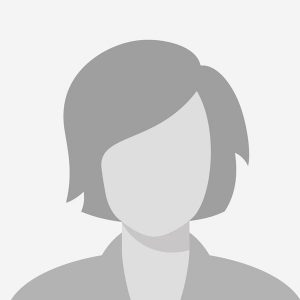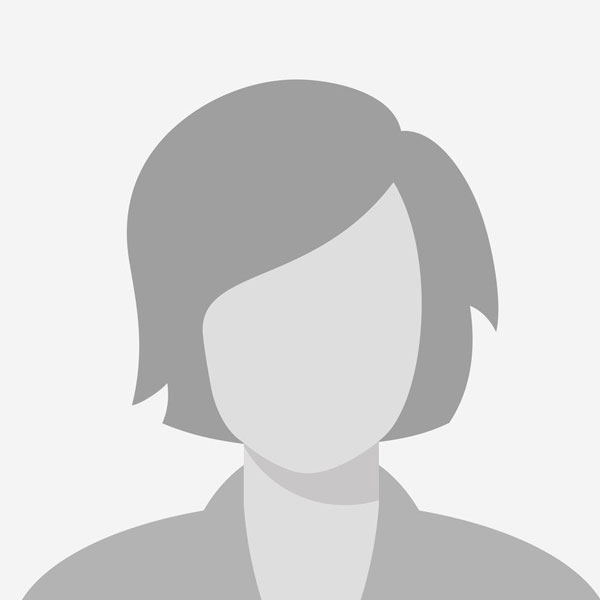 Punjab Group of Colleges (Sargodha)
I joined IBAGRADS in November for the preparation of ECAT. Alhamdolillah I've succeeded in securing good score in NET-II. The material they provide is comprehensive and detailed. The teachers are all highly experienced. I'll surely recommend IBAGRADS to everyone.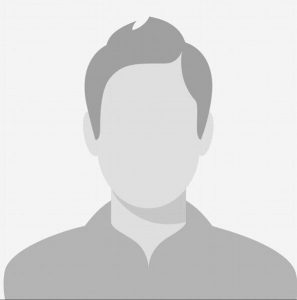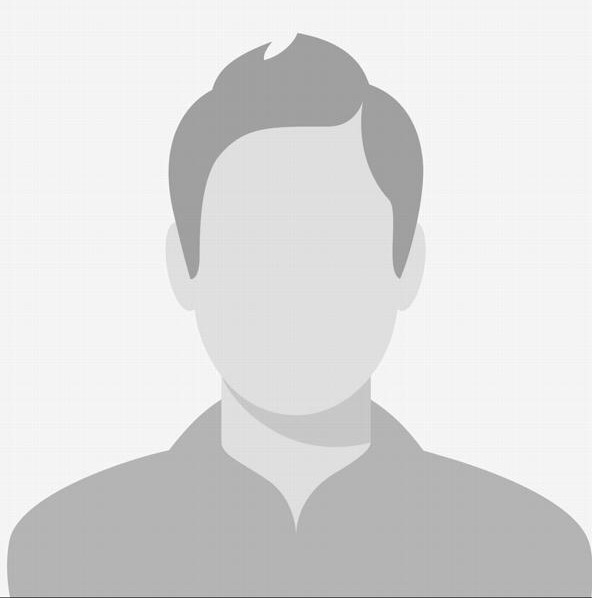 AGA KHAN HIGHER SECONDARY EDUCATION
The primary reason to join any coaching institute is to get the best, most precise and accurate education to pass the entry test. IBAGRADS not only provides you with great teachers to do that but also creates a fun environment that helps you grow creatively and mentally. It's a whole package and I would highly recommend it.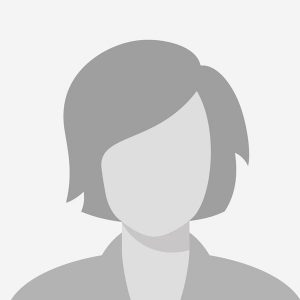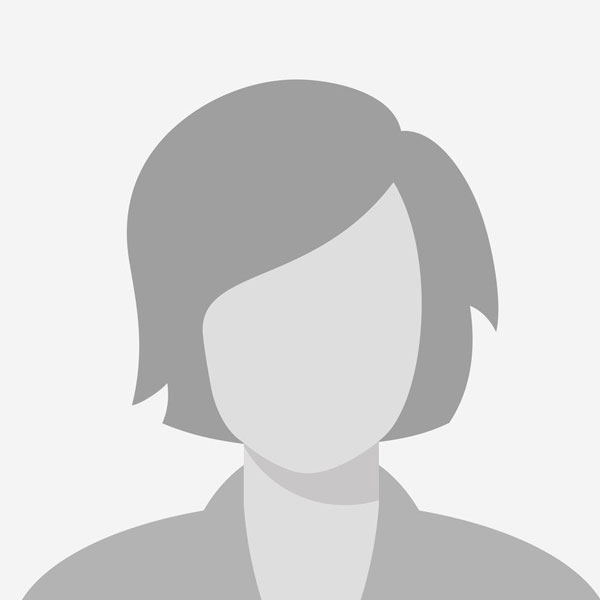 With its staff being efficient and all the teachers highly qualified in their respective subjects, IBAGRADS is without a doubt one of the best institutes for aptitude preparation. Their JJSP scholarship program was very beneficial for me and many other students to prepare themselves for entry tests under the guidance of such a proficient institute. Their methods of teaching, tests, grand tests, and preparatory materials made me achieve an amazing score in NET.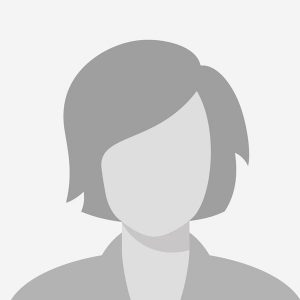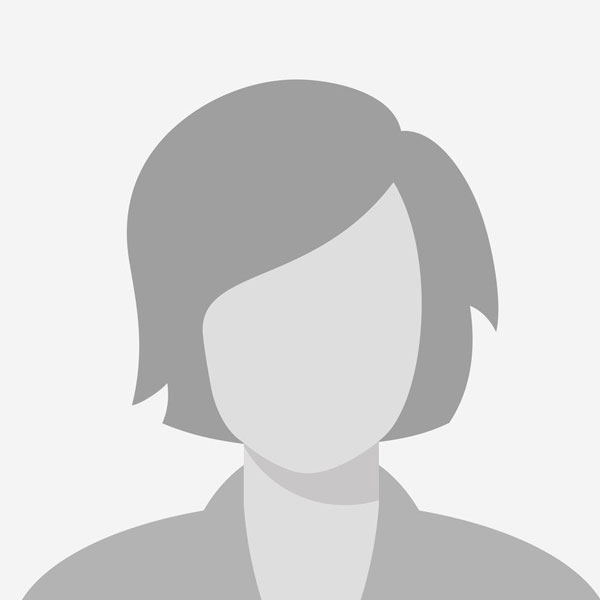 Govt: Girls degree college Larkana
I would highly recommend IBAGRADS for any kind of entry test. Their teachers are highly experienced and make difficult exams solve easily.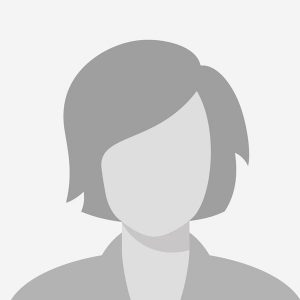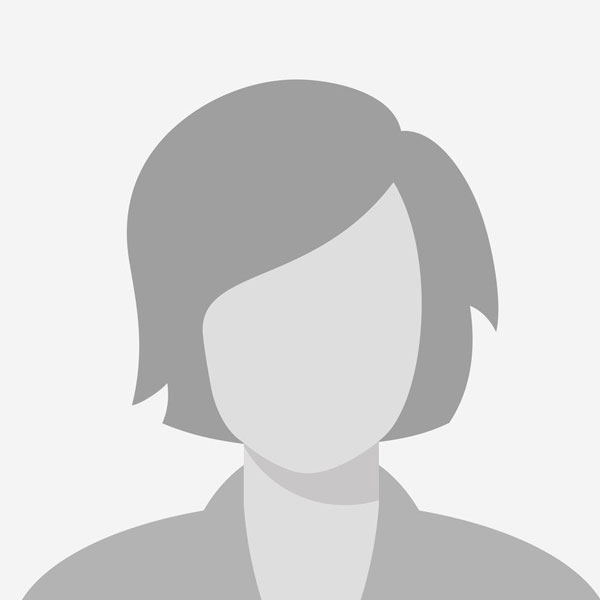 The success of any institution is determined by the proper communication between the teacher and the students. My experience in IBAGRADS was very good. The teachers were very cooperative, taught very well, and guided us for the test very well. With the hard work of teachers and staff, Alhamdulillah the syllabus was covered within 2 months and I got 166 marks in MDCAT. I am grateful to the hardworking teachers and staff of IBAGRADS.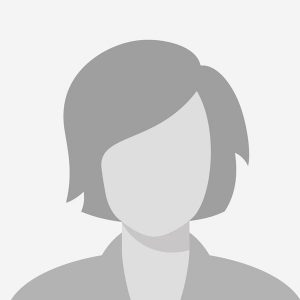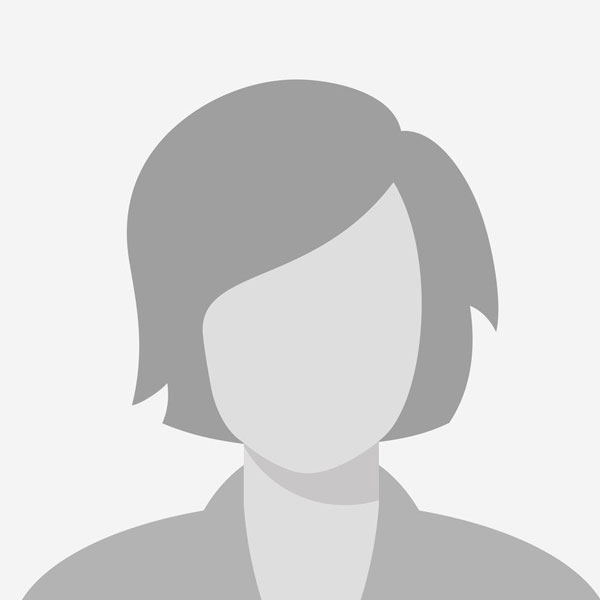 BAMM PECHS GOVT GIRLS COLLEGE , KARACHI
One of my friends told me about IBAGRADS
Earlier I have some concerns regarding the method of teaching female students through LCD
But as soon as the batch starts I became very satisfied with my all teachers, the environment, and the up-to-date information they provide us.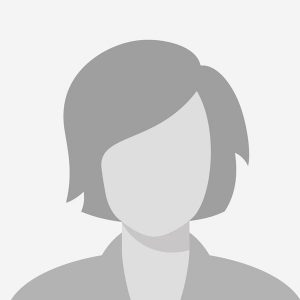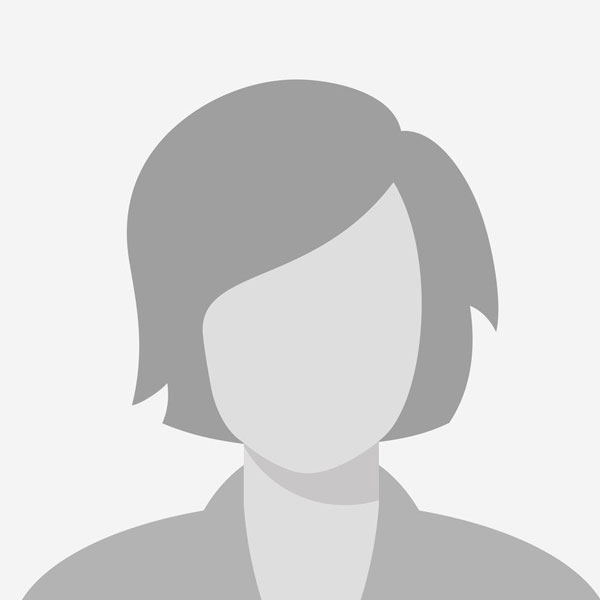 Tabanis College Pechs campus
Lucky to be a student of such an amazing MDCAT preparatory institute The IBAGRADS..
The teachers and the other staff members were much cooperative.
IBAGRADS's professional teachers share a major part of my success in clearing MDCAT with good marks. They always provided enough learning material and that helped me alot throughout. This is the best institute one MDCAT aspirant could ever wish for.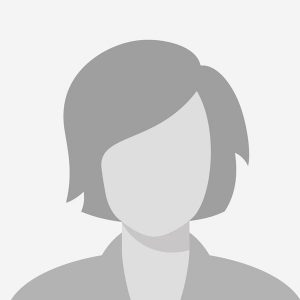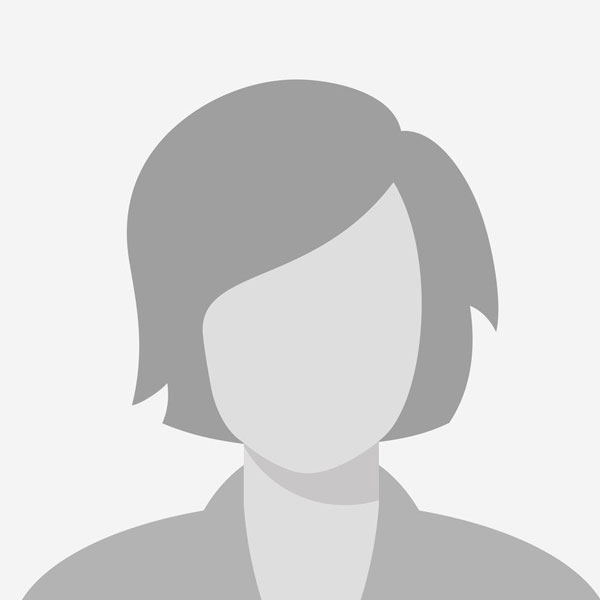 Khatoon e Pakistan govt.college
This year I passed my MDCAT with a good score. To be honest I wasn't sure about which academy I should choose for my MDCAT preparation. I heard many good reviews about IBAGRADS and decided to join it and I'm really very glad for choosing IBAGRADS, literally the teachers' staff, and administration is very cooperative and will go all the way out to help you until the day of your examination. they'll take Rt's every week then final Gt's to test your preparation. I highly recommend you join IBAGRADS!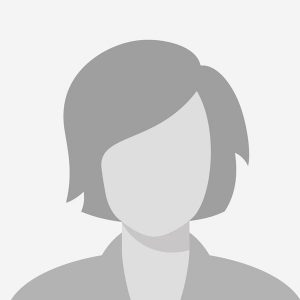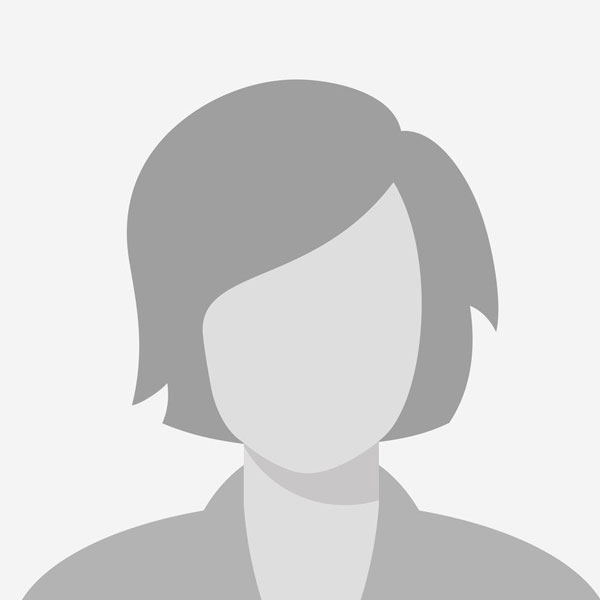 Aga Khan Higher Secondary School
My experience with IBAGRADS for MDCAT preparation was great and so far the best choice because of its competent teaching staff, immense amount of practice material, and small classrooms. The lectures provided by them were also very precise and complete which has helped in terms of quick revision. The regular conduction of RTs and GTs has helped alot in both memorization and concept building. I would highly recommend IBAGRADS!!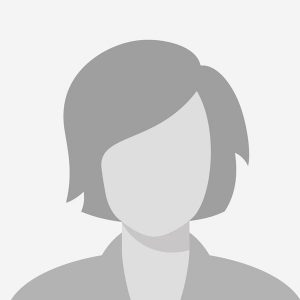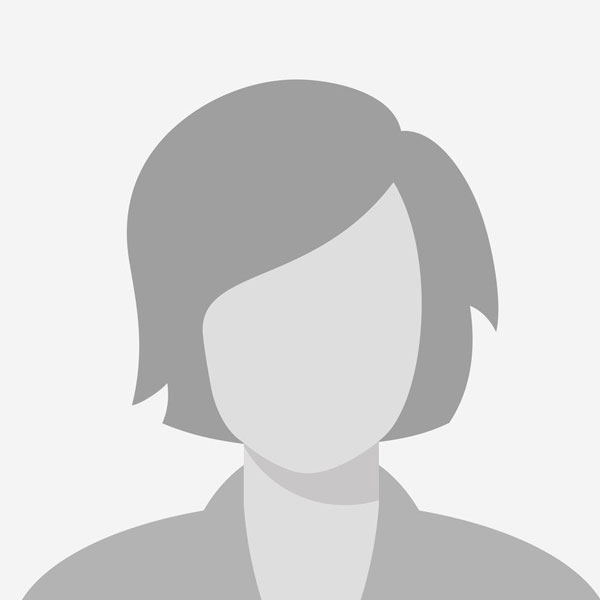 Khatoon-e-Pakistan Government Degree College For Women
IBAGRADS is an amazing institute for MDCAT preparation.
They provide students with the best knowledge and skills to ace their test.
The teachers & staff management in short everything is upto the mark.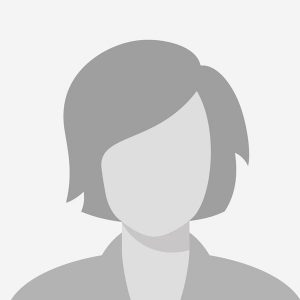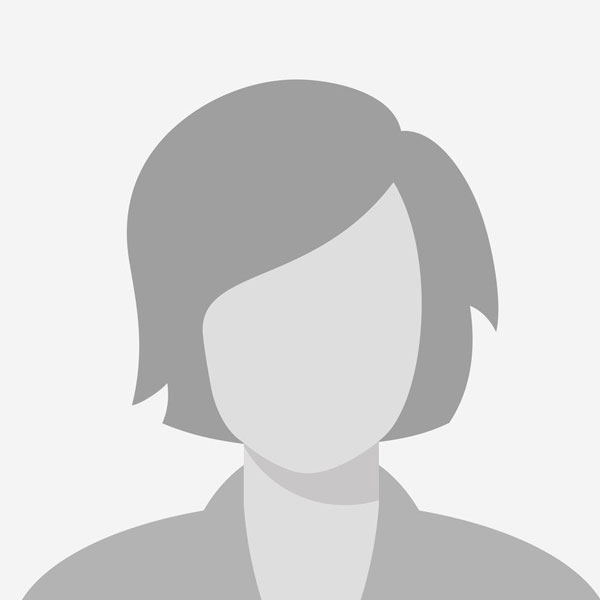 Fazaia Degree College Faisal
It has been a good journey with IBAGRADS. My entire time with them went productive. Though I didn't get the desired marks but they all motivated us alot throughout that phase of MDCAT preparation.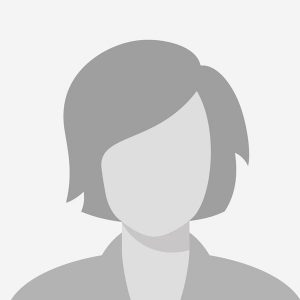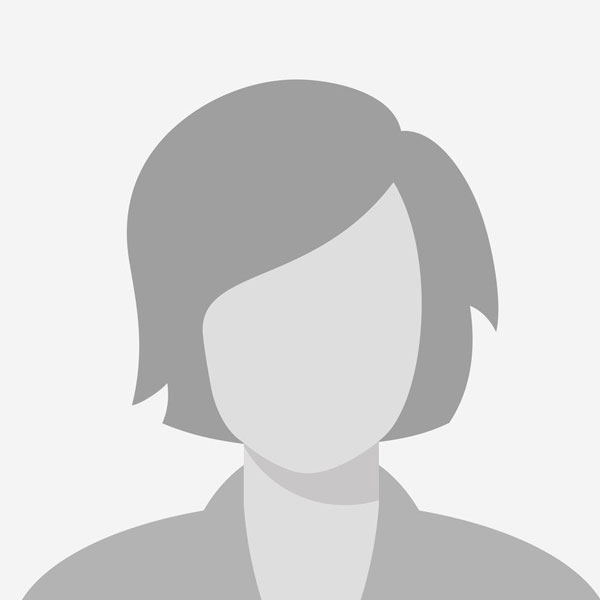 BAMM PECHS Government College For Women
IBAGRADS has been a great experience for me. All the staff is highly cooperative and dedicated to their duty, and their clear guidelines have helped me achieve this success. Thank you IBAGRADS.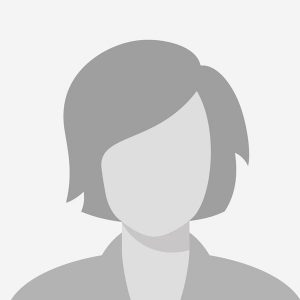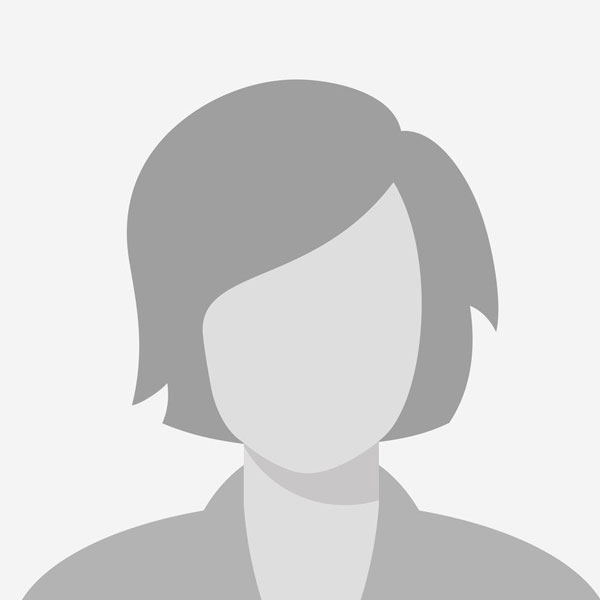 It was a wonderful experience I would highly recommend them for your MDCAT preparation. They helped not only during preparation of MDCAT but after also in admission procedure.