Slide-1
150 Admissions &
80+ Direct Admissions in Round-I, 2022
We broke our own record in 2022
Don't miss the chance to prepare with us for R-II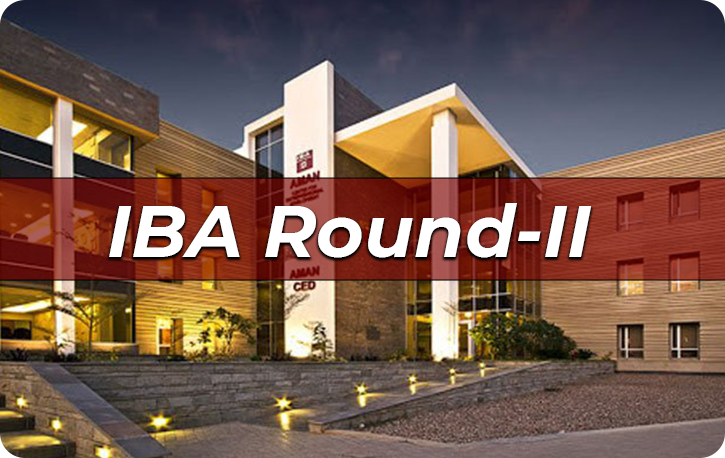 Slide-2
We couldn't have asked for better result. Alhamdolillah. For MDCAT 2022, Admissions in Our Last Full Length Batches are now in Progress.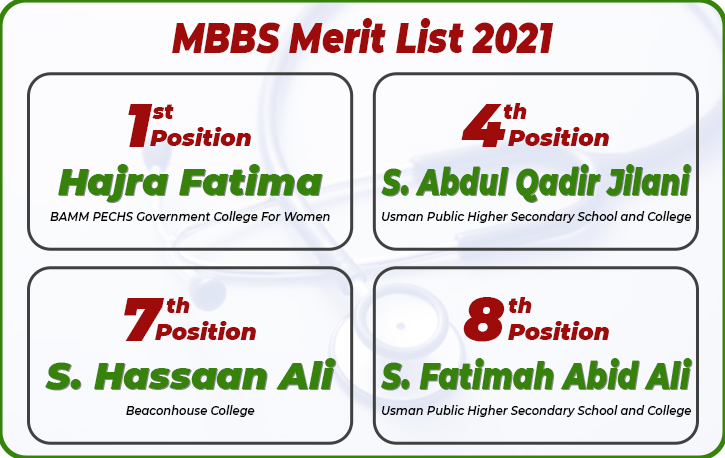 Slide-5
Alhamdolillah! our 629 Students got admission in various engineering university...
Admission in our current E-CAT Batches are in progress...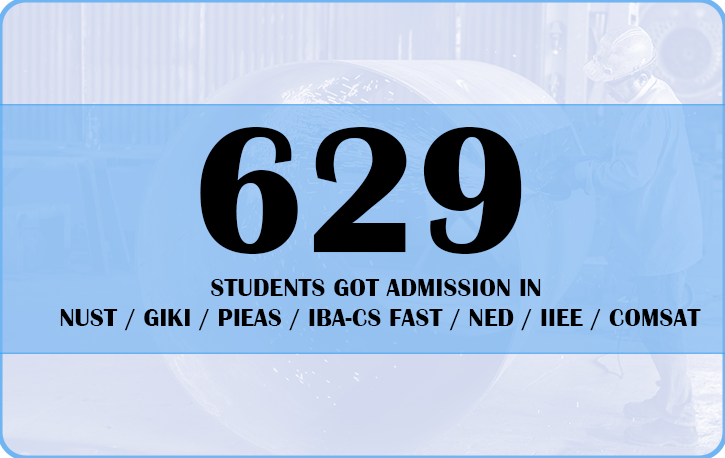 2022 Admissions Testprep now in progress

Our results have exponentially improved during last 20 years.

Our enthusiastic instructors are the reasons behind our amazing results.

We make sure that our students get well researched & updated material every year.

Our class size make sure that you get the attention you deserve.
They were thorough in teaching English, I learned a lot. Math, however, wasn't up to the standard of what was given in the IBA Test. They should work on teaching students according to what comes on the test.

IBAGRADS is the best institute for any university aptitude test preparation, they plan and teach you accordingly along with the weekly GTs that helps you assess your own performance and improve with time. This has the best test material along with the best teachers, who not only teach you but also give you full advice and motivation along the way. You can find the kindest staff and admin at IBAGRADS only.
Their online classes are the best, with no difference compared to physical classes.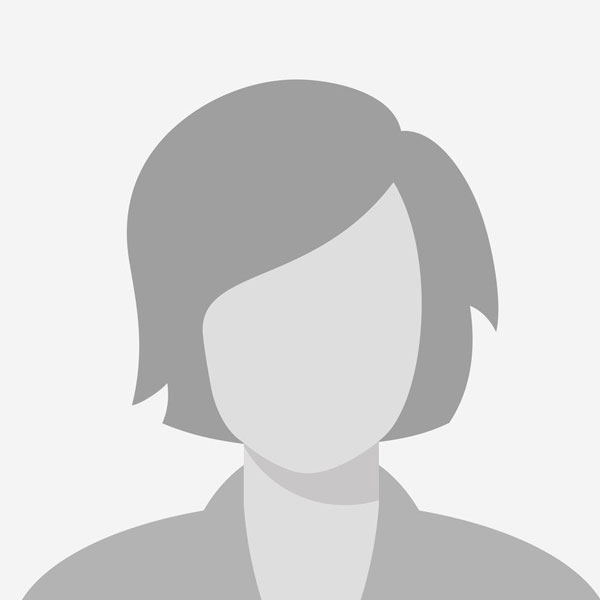 Punjab Group of Colleges (Sargodha)
I joined IBAGRADS in November for the preparation of ECAT. Alhamdolillah I've succeeded in securing good score in NET-II. The material they provide is comprehensive and detailed. The teachers are all highly experienced. I'll surely recommend IBAGRADS to everyone.

Satisfied with
my experience with IBAGRADS and would like to thank them for preparing me in such short timespan and answering all my queries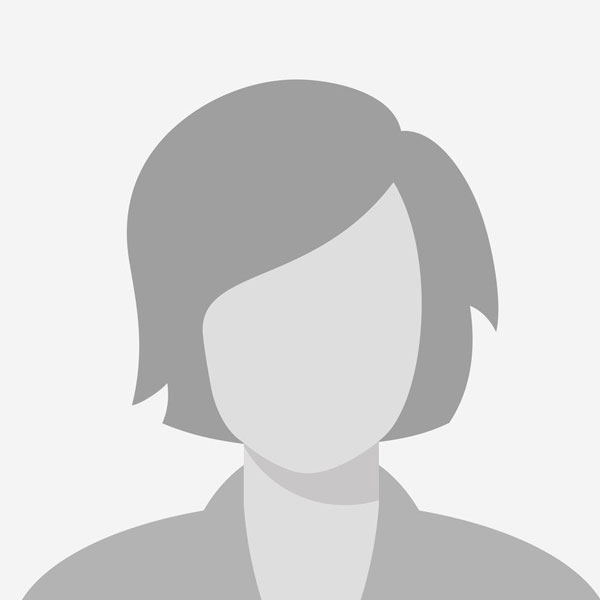 Usman Public School System Campus 1, Secondary and Higher Secondary
بسم اللہ الرحمن الرحیم
Alhamdulillah, glad to have chosen IBAGRADS.
Cooperative teachers; individual attention to all students; decent, peaceful environment; an elegent blend of Islamic teachings and technology (due to which I regard IBAGRADS as the best).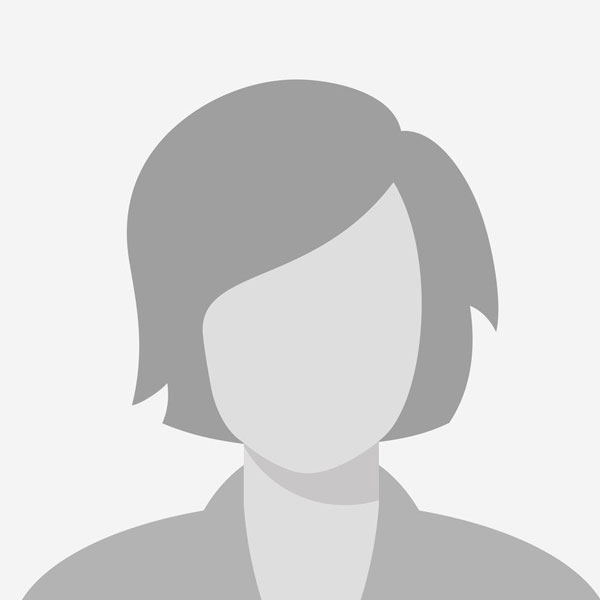 BAMM PECHS Govt College for Women
It was a very good experience studying at IBAGRADS. Here teachers are very cooperative and diligent. I highly recommend IBAGRADS for MDCAT Preparation.

Merit List for MBBS Admissions Sindh announced
Merit List for MBBS admissions for top medical universities has been announced on 16 January, 2021
IBA Round I
Application Deadline
The deadline to apply for Round I undergraduate admission at IBA, Karachi is 29th Jan, 2021
NUST Entry Test I Results Announced
NUST has published test scores of Round I conducted in December 2021 on its website nust.edu.pk
PMC has announced on its website that MDCAT will be conducted nationwide from Aug 15- Aug 31.
Book A Free
Counseling Session
You are looking for an expert advice regarding career selection or test preparation? Take benefit of ibagrads free counselling services. Take an appointment Now!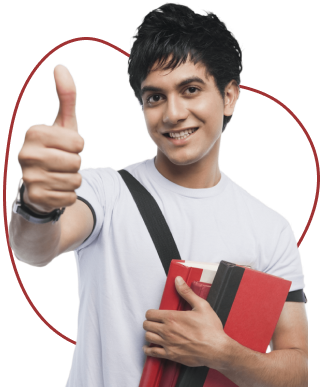 IBA, IOBM, SZABIST, NUST, GIKI ETC